Söder visits rescue workers: new snowfalls expected in southern Bavaria
TIME ONLINE | News, backgrounds and debates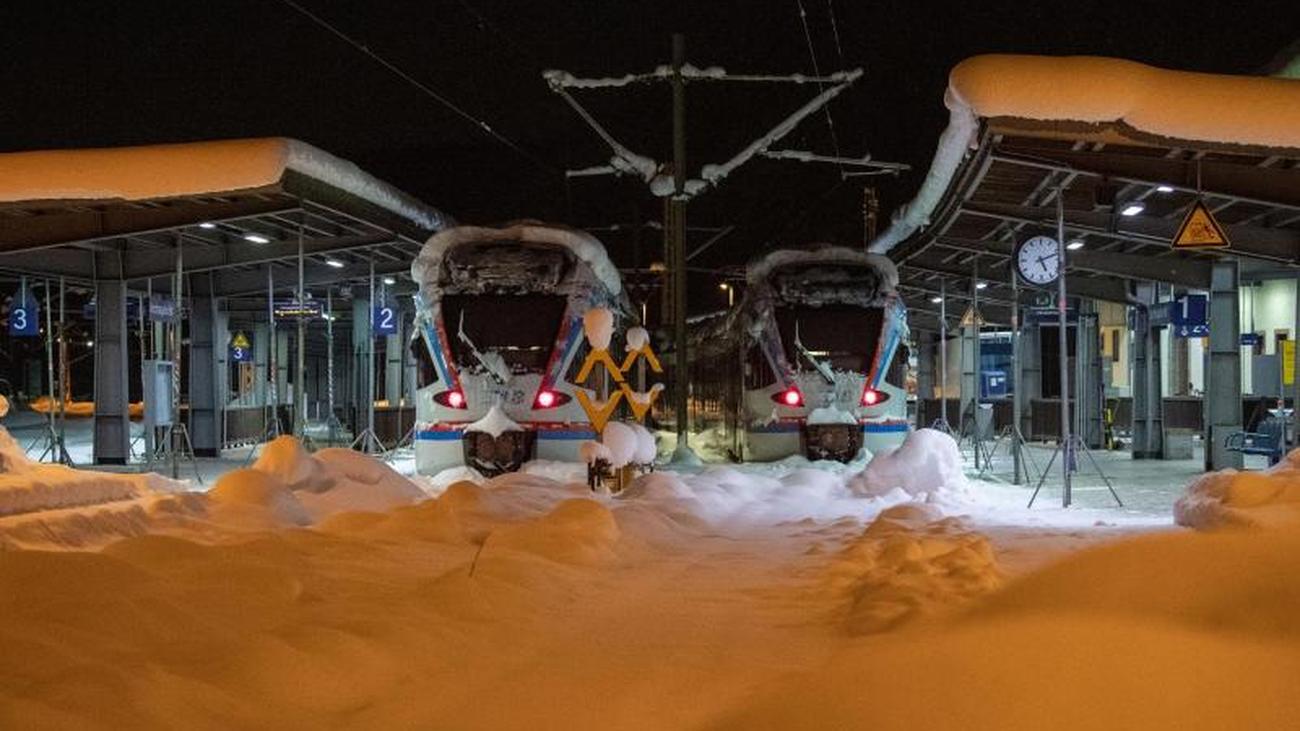 ---
Munich (dpa) - Bavaria's Prime Minister Markus Söder (CSU) wants to get an idea today of the situation in the areas affected by the snow chaos. He participates in a morning meeting of the forces in Bad Tölz to find out about the work of the relief organizations.
The helpers in southern Upper Bavaria expect new heavy snowfall from Saturday night. The disaster is already in five counties.
From Saturday evening to Monday evening it should also snow in the Saxon low mountain ranges, but especially in the Alpine region and in the Bavarian Forest - and rain in lower elevations. This could dramatically exacerbate the situation and make the snow on collapsing rooftops even more difficult.
The Bundeswehr has sent 350 soldiers into the snow-covered regions. They clear roofs of the heavy snow masses, supply residents in hard-to-reach places and transport helpers with armored tracked vehicles. Around 300 more soldiers were placed in increased readiness.
The Bavarian Red Cross (BRK) also has many helpers on site. "Despite day-long use of units from the honorary and main office, we experience highly motivated forces," said a BRK spokesman on Friday evening. The cooperation with the German Armed Forces and the fire brigade went smoothly. In recent days, several people in the affected regions slipped and fell when clearing their roofs. The rescue workers are also concerned about the avalanche danger.
At Munich and Frankfurt airports, around a hundred flights were canceled on Friday. Because of snowy tracks, the regional rail traffic in parts of Upper Bavaria, Swabia and Lower Bavaria is still set. According to a railway spokesman fall in the coming days, numerous trains.
In Bulgaria two snowboarders died on Friday under an avalanche that they themselves had caused. In Austria, the army got a large group of students from the Ruhr area with two helicopters from a pasture.