NBA: Nowitzki and Kleber win with Mav's second victory in a row
TIME ONLINE | News, backgrounds and debates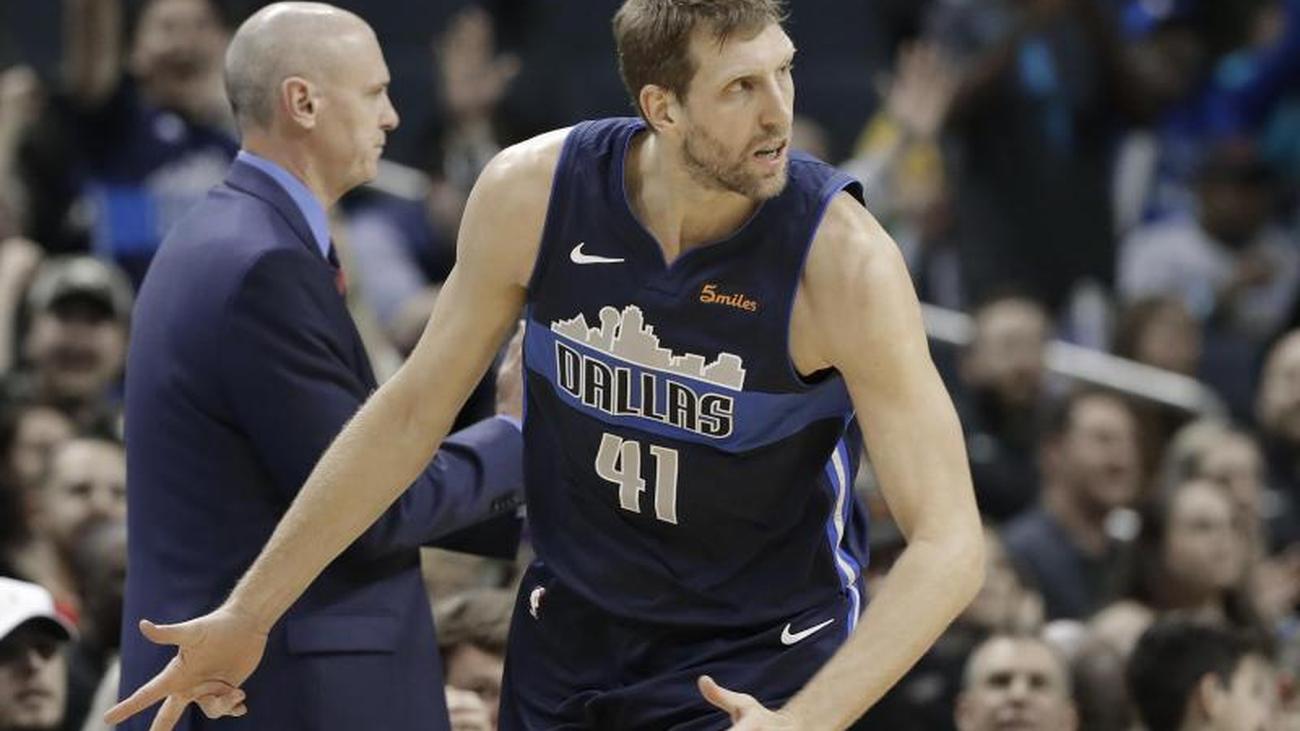 ---
Minneapolis (dpa) - Dirk Nowitzki and Maximilian Kleber have celebrated with the Dallas Mavericks in the North American basketball league NBA the second consecutive victory. The German duo won with Dallas 119: 115 (61:50) at the Minnesota Timberwolves.
Kleber, who was in the starting lineup, came to 13 points and three rebounds, Nowitzki remained with four rebounds without a counter. Dallas has to fear as fourth of the Western Conference continue to move into the playoffs. Luka Doncic was the best thrower of the Texans with 29 points.
The Los Angeles Lakers with German international Moritz Wagner lost at the Utah Jazz 95: 113 (41:62). From the start, the Californians were behind and never had a chance. Wagner scored six points and three rebounds, Isaac Bonga was not used. The Lakers have to continue to shake for the playoffs as eighth in the Western Conference.
Isaiah Hartenstein was not used in the Houston Rockets' 141: 113 (49:77) against the Cleveland Cavaliers.
Results and tables
Statistics Minnesota Timberwolves-Dallas Mavericks
Statistics Utah Jazz Los Angeles Lakers
Statistics Houston Rockets-Cleveland Cavaliers