Moskalkova assured Denisova that she personally works with all of her requests.
The Commissioner for Human Rights in Russia, Tatyana Moskalkova, reported that she personally receives all requests from her Ukrainian counterpart Lyudmila Denisova regarding Ukrainian prisoners in Russia.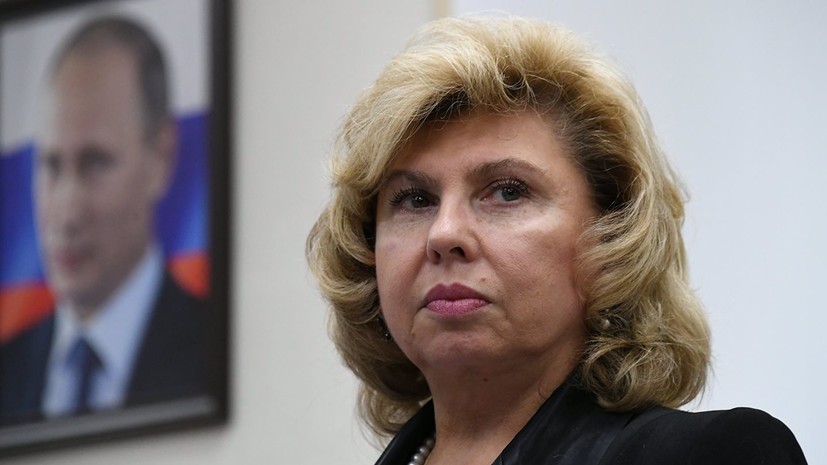 ---
"From Ludmila Denisova's post on Facebook I learned that our Ukrainian colleagues did not receive from us answers to their appeals and inquiries about Ukrainian prisoners held in Russia. I was extremely surprised and worried about this fact, "she wrote on Instagram.
The Ombudsman confirmed that Denisova sent her a list of these citizens and the work on them was already conducted, the answers were sent to the Ukrainian side.
"I assure my Ukrainian colleague that all her requests are promptly received by me personally, and work on them is carried out immediately in the first place," Moskalkova noted.
In December, the Russian ombudsman in Russia, Tatyana Moskalkova, visited the SIZO-2 of the Federal Penitentiary Service of Russia, where Ukrainian sailors were detained in the Kerch Strait.
Also, the Ukrainian ombudsman Lyudmila Denisova said that the sailors arrested in Russia do not make any complaints.