Long-distance traffic target: 76.5 percent: Railway chief promises more punctuality
TIME ONLINE | News, backgrounds and debates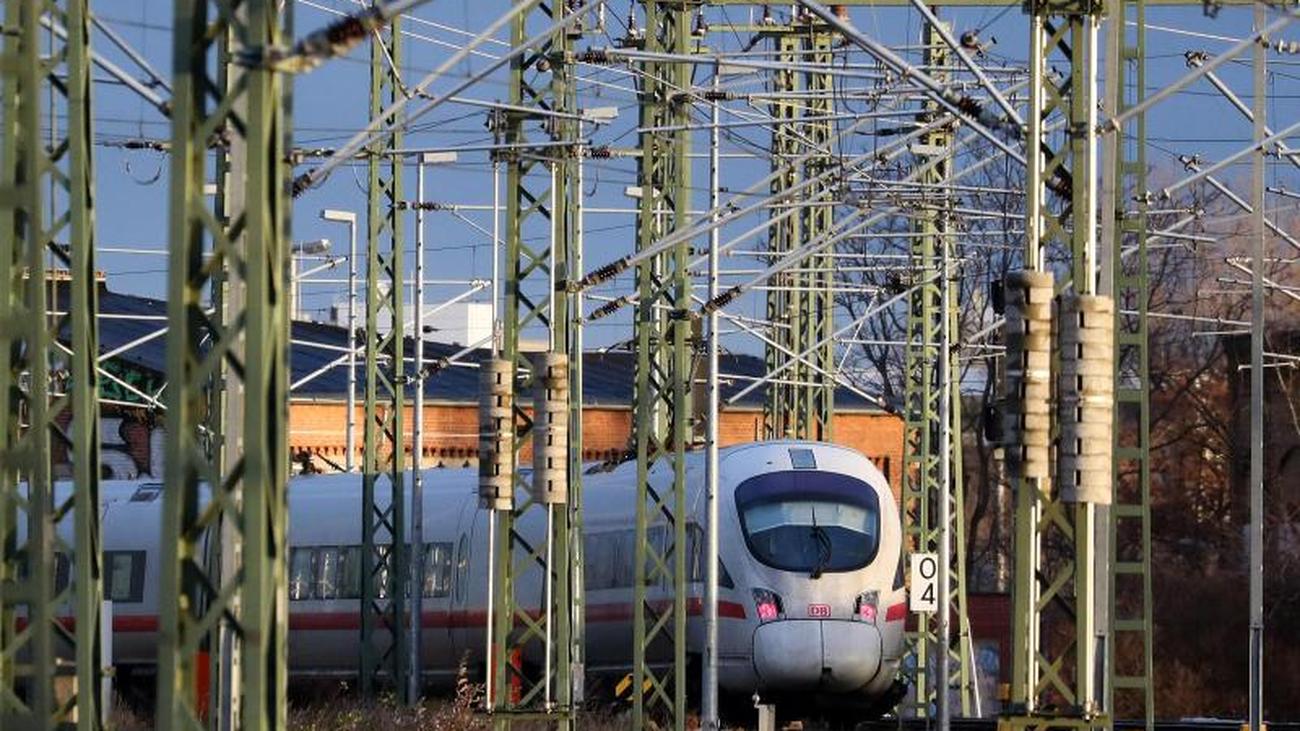 ---
Berlin (dpa) - Before the crisis meeting with Federal Transport Minister Andreas Scheuer (CSU), railway director Richard Lutz has made improvements in perspective.
"I am confident that we will improve step by step in the first half of this year," Lutz told the "Frankfurter Allgemeine Sonntagszeitung". A punctuality target for long-distance traffic of 76.5 percent was agreed with the Supervisory Board in 2019.
However, this would only be a slight improvement. Last year, every fourth Deutsche Bahn long-distance train had been delayed. On an annual average, only 74.9 percent of the ICE, Intercitys and Eurocitys reached their destinations on time. In the short term, according to Lutz, more personnel and better construction site and vehicle management help.
According to the paper, Lutz spoke out against a merger of railway subsidiaries, as some railway politicians have demanded.
Similar news: