Handball World Cup: After the second step: Handballer with focus on Russia
TIME ONLINE | News, backgrounds and debates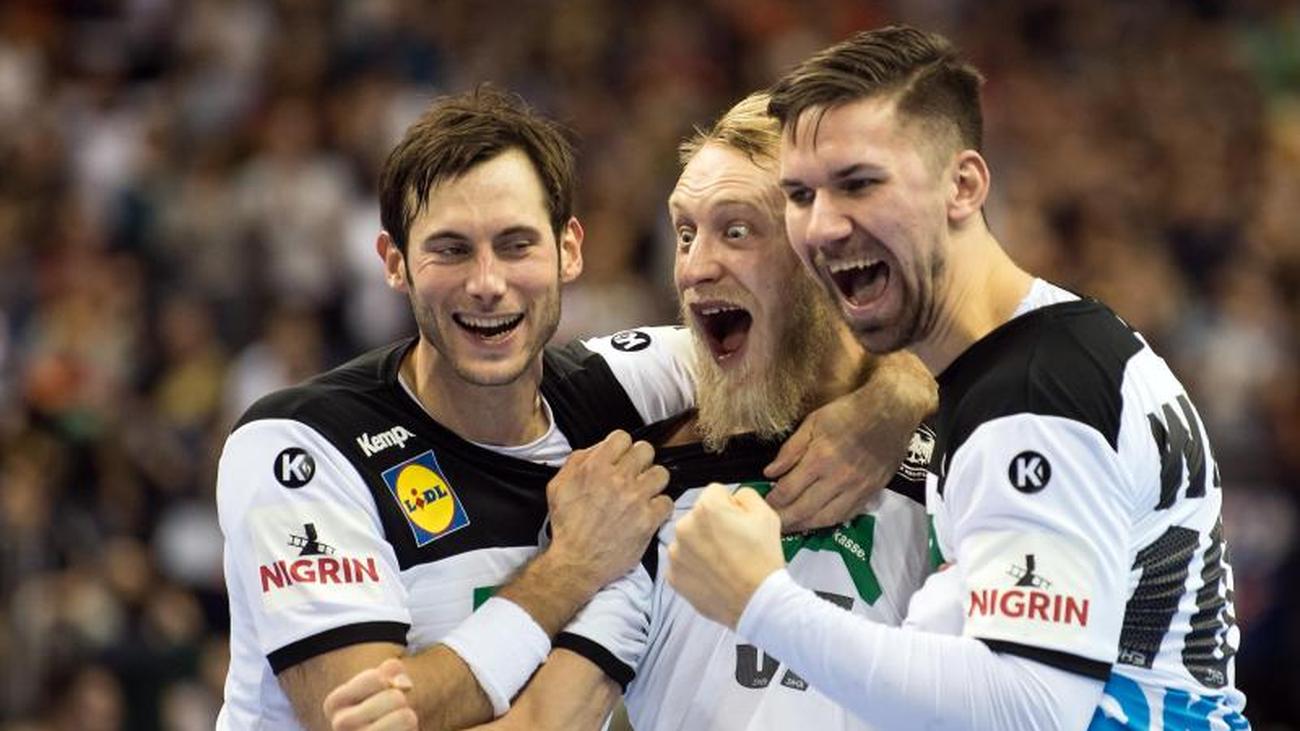 ---
Berlin (dpa) - Handball national coach Christian Prokop knows it could not have been much better. "That was the most beautiful game since I became national coach," said the 40-year-old after the 34:21 victory in the second World Cup match against Brazil.
Defense, attack and operational readiness - almost everything was close to the optimum. However, the national coach and his players can not keep up with the strong performance for a long time. On Monday (18.00 clock / ARD) it continues against Russia. What the DHB selection is capable of, they will have to show again.
PERFORMANCE: "Ask me about the France game", replied defender Hendrik Pekeler jokingly to the question of what the victory over Brazil reveals about the performance of the team. However, it should not be clear now that Prokop's team can keep up with any team on good days, including World Champion France on Tuesday. Captain Uwe Gensheimer warned against looking too far ahead. "Now we have to prepare for Russia and then we'll see if it goes against them," said the left winger.
HOME ADVANTAGE: What a great importance the home advantage at the World Cup can have had already become apparent in the opening minutes of the game against Brazil. When the strong Andreas Wolff fended off a first throw of the Brazilians, fired the 13,500 spectators in the Berlin Arena the goalkeeper loudly. "The atmosphere was fantastic," said national coach Prokop. "That made me want more."
REGENERATION: Sunday will be used by the team for recreation. In between, the tactical preparation for the Russians will take place. But above all the physical condition could become a factor in the next tournament days. Only one day after the Russia game, it is already on defending champions France. "It's very important for the team to find peace, rest and relaxation after such an adrenaline rush. Because on Monday, the focus must be back, "said Prokop.
Sporting director of the DHB selection
Squad of German handball players
Dates of national teams
The DHB presidium
Schedule of the 2019 World Cup
Groups and teams of the 2019 World Cup
Similar news: