Federal budget: FDP accuses Olaf Scholz trickery in the household
TIME ONLINE | News, backgrounds and debates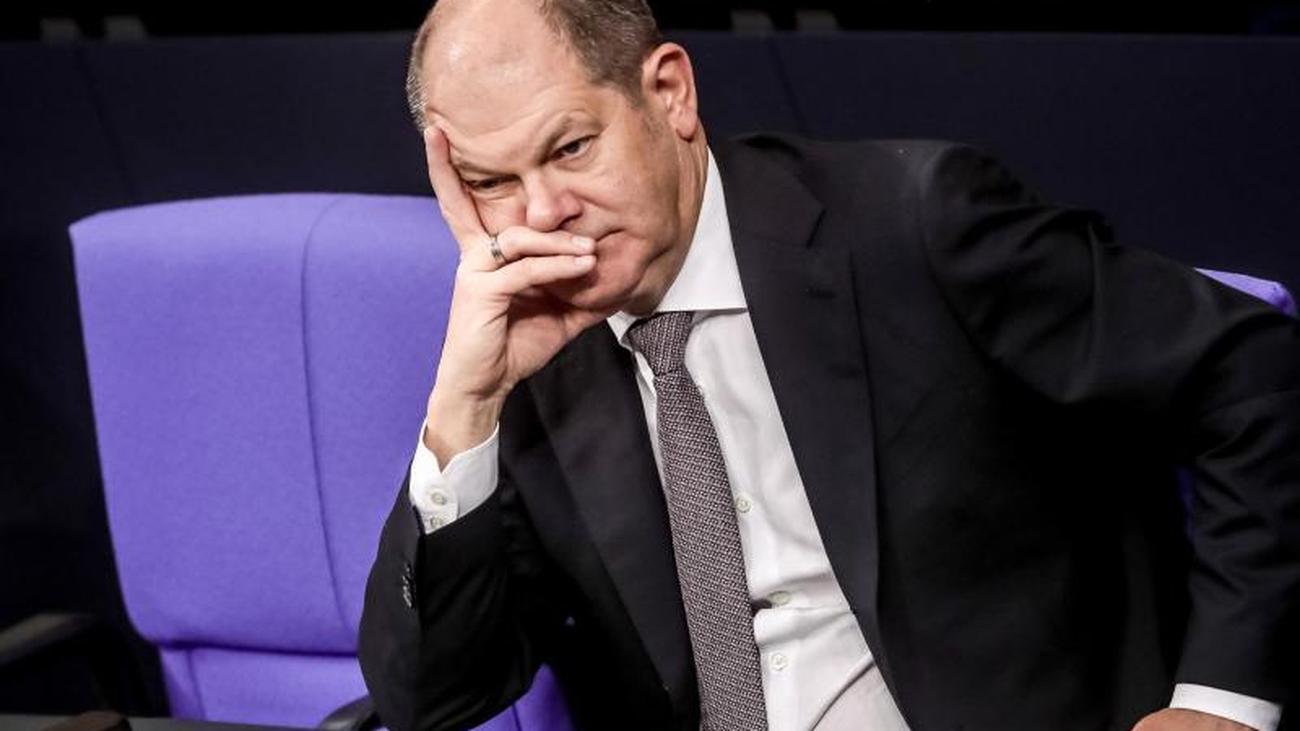 ---
Berlin (AP) - The FDP accuses Minister of Finance Olaf Scholz (SPD) trickery in the federal budget. "The now announced surplus are in 2018 unnecessary taxpayers of the citizens," said the budgetary spokesman for the FDP Group, Otto Fricke, the German Press Agency.
"That Scholz can spend this in 2019 at all, he owes his gimmick with the shadow budget of the asylum reserve." This is actually not provided for in the budget law.
According to the Federal Ministry of Finance, the federal budget achieved a surplus of 11.2 billion euros last year, according to preliminary figures. The money should again flow into the reserve to handle the refugee move. For the coming years, the money is earmarked for the implementation of measures agreed in the coalition agreement of the CDU, CSU and SPD.
"The shadow budget of the asylum reserve now totals around 35 billion euros, 10 percent of the federal budget, which Scholz also has at his disposal," said Fricke. "With this campaign budget, he can deliberately exceed the limits of the debt brake and finance additional electoral gifts." The debt brake provides that the federal government may borrow only within narrow limits, in the amount of 0.35 percent of the gross domestic product.
coalition Agreement