El Museo del Barrio: Museum does not honor Gloria von Thurn and Taxis
TIME ONLINE | News, backgrounds and debates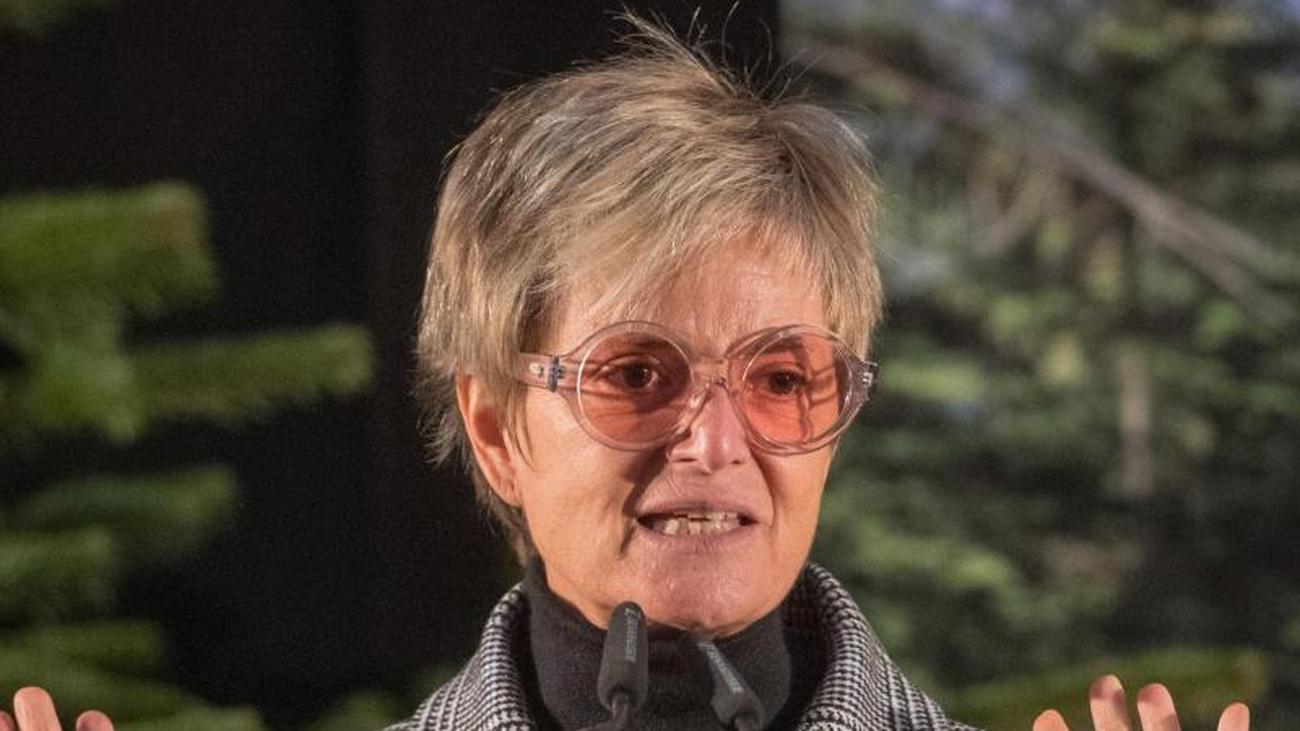 ---
New York (dpa) - Gloria Princess of Thurn and Taxis (59) is not honored by a New York Museum for her services to the arts. After sharp criticism, the El Museo del Barrio decided not to honor the princess at his upcoming gala for the 50th anniversary of the exhibition, reported the "New York Times".
The criticism turned mainly to the publically expressed conservative views of the Princess, which had, inter alia, contact with the right-wing conservative former chief strategist of US President Donald Trump, Steve Bannon.
"As a cultural institution founded on the principles of inclusion, civil rights and diversity, the El Museo del Barrio wants to honor people who uphold these principles," the museum said. "As a result, we have decided that separate the ways of us and Gloria Princess of Thurn and Taxis."
The princess, who has been involved in the art world for a long time, reacted to the New York Times. "I am disappointed how divided our society is and that there seems to be no room for tolerance at all. My conservative religious beliefs have no bearing whatsoever on my openness to cultural diversity and inclusion. "
Report of the New York Times