Competition for the AfD: political scientist does not give Poggenburg party a chance
TIME ONLINE | News, backgrounds and debates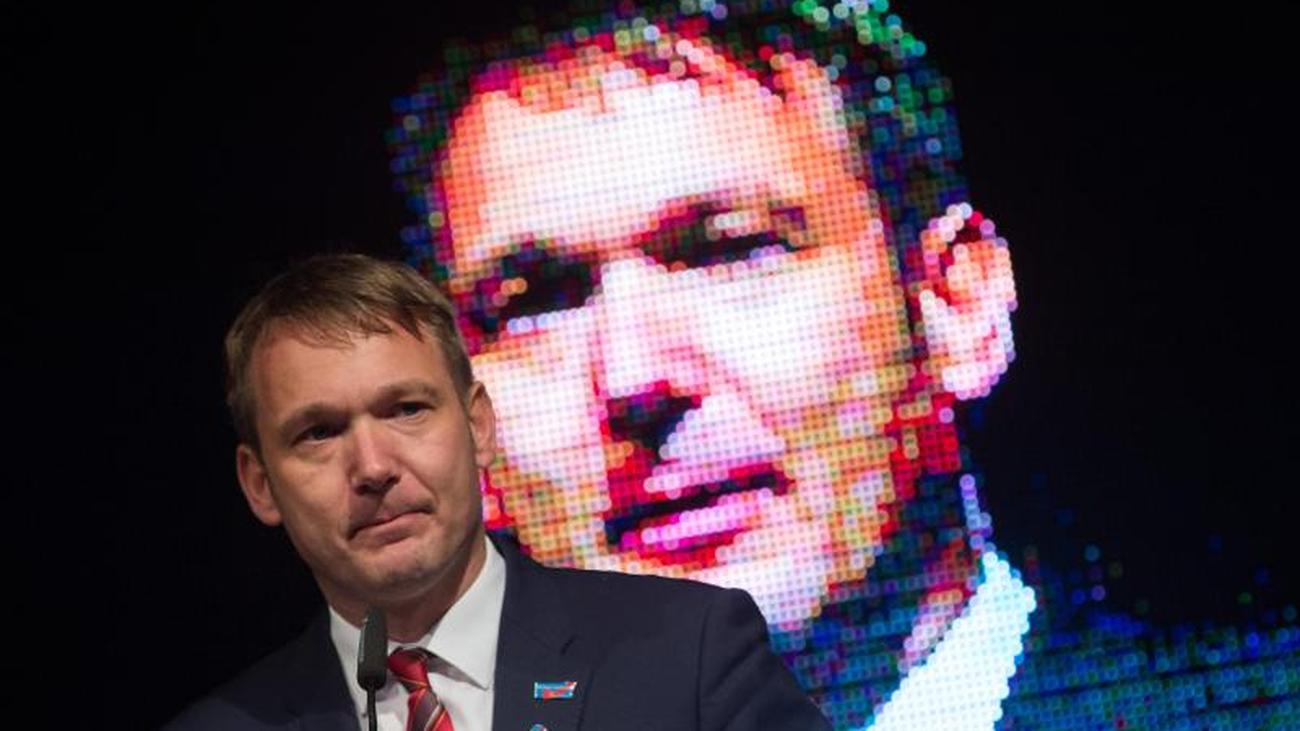 ---
Berlin (AP) - The political scientist Oskar Niedermayer sees little potential for the new grouping of the former AFD top politician André Poggenburg. "I give the new party no great opportunity," said Niedermayer the "world".
In the «Heilbronner Stimme» the party researcher emphasized that it would only be problematic for the AfD if the right wing as a whole split off. "But that's not the case," said Niedermayer.
The longtime Saxony-Anhalt AfD leader resigned after days of secession rumors on Thursday with immediate effect from the party. On the same day he founded the group "Aufbruch deutscher Patrioten" (AdP).
Poggenburg considers a move of its AdP into the Landtage of Saxony, Thuringia and Brandenburg to be realistic. He and his colleagues are aware that any start-up and spin-offs carry great risks, said the 43-year-old on Friday the German Press Agency. "But we're going to get that five percent barrier in the East."
Nevertheless, Poggenburg considers it conceivable that his old and his new party will work together in the future. "We see ourselves as a completing competitor to the AfD, but not as their political opponent."
As justification for the reestablishment he called a "left-wing pressure" of the AfD pushed by the AfD-Federal executive committee, with the goal to avoid an observation by the protection of the constitution. There are many dissatisfied AfD members in the East who feel "tamed," Poggenburg said. He himself had recently received pressure from the Bundesspitze and his own parliamentary group because of blatant statements about "camel drivers" and the "German national community".
Political scientist Niedermayer does not share the optimism of Poggenburg. Only in Saxony he sees chances for a respectful success. "He will not come to the Diet, but maybe get two or three percent of the vote," predicted the political scientist. In the «Heilbronner Stimme» he pointed out that the construction of a functioning party organization could not be accomplished in a few weeks. There would also have to be a party convention and lists drawn up. "I rather suspect that his party will suffer a similar fate as the Frauke Petry party, which plays no significant role in the political public," said Niedermayer with reference to the former AfD leader and her Blue Party.
On May 26th, the same time as the European Parliament, Bremen will be elected. Saxony and Brandenburg will follow on September 1, and a new state parliament will be elected on October 27 in Thuringia.