Book trade: bookstores Thalia and Mayersche merge
TIME ONLINE | News, backgrounds and debates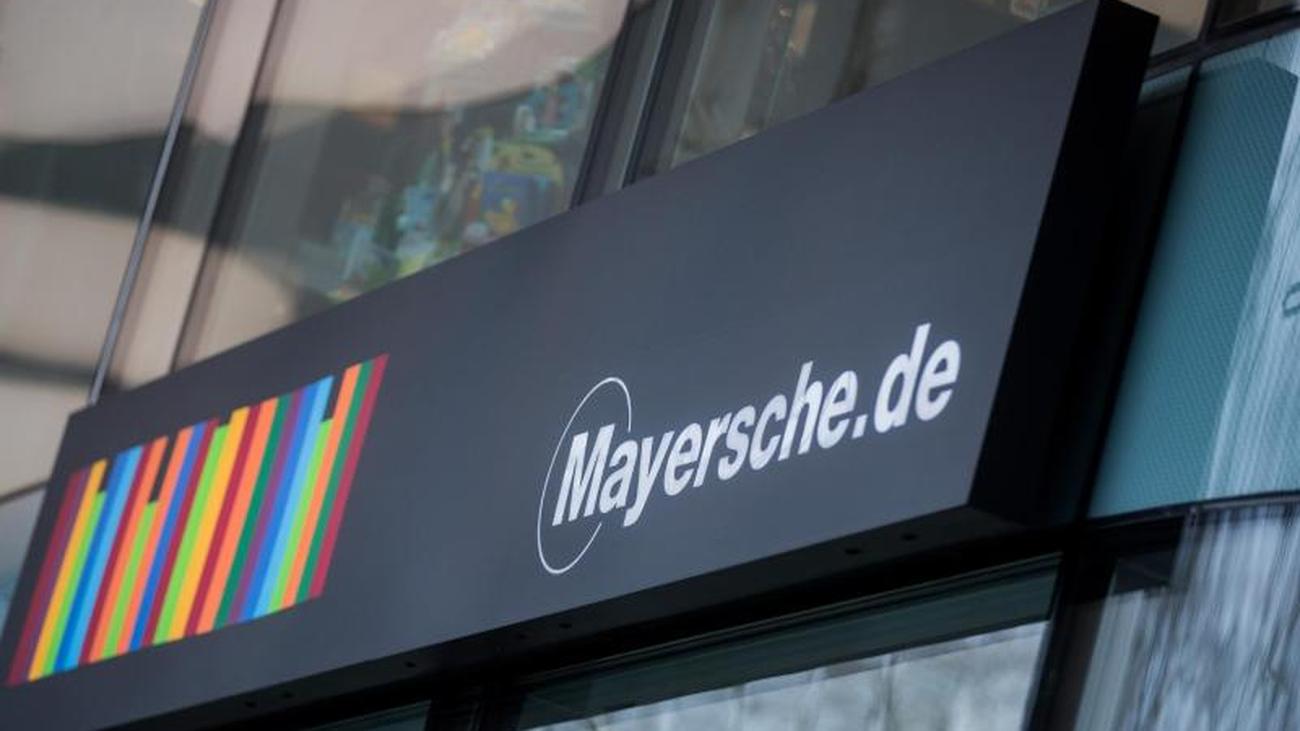 ---
Hagen / Aachen (dpa) - Germany's largest bookstore chain Thalia and and the Mayersche bookstore - the number four on the market - are merging.
As a result, "the most important family-run retail book retailer in Europe" with about 350 bookstores in the German-speaking area, said the companies on Thursday. Thalia's majority shareholder Manuel Herder emphasized that the merger was "a sign of the break-up of the market power of global online retailers and the inner-city reading culture".
The book trade in Germany is currently facing two major challenges. On the one hand, the US internet giant Amazon is contesting the sales of traditional booksellers. On the other hand, reading seems to go out of fashion. In the past five years alone, the industry lost around 6.4 million customers, according to data from the bookstore association. The number of books sold fell by 37 million to 367 million in the past ten years.
In view of the changed conditions in the book trade, forward-looking concepts and alliances are necessary, stressed the companies. Through the merger, Thalia and the Mayersche bookstores want to join forces - both in the stationary business, as well as in online trading. The Mayerschen bookstore also includes the shop-in-shop provider Best-of-Books, which sells books in, among others, hypermarkets, hypermarkets, supermarkets and drugstores.
In the merger, the Thalia shareholder group, consisting of the Herder, Kreke, Busch and Göritz families, will be expanded to include the Falter family, which owns the Mayersche Buchhandlung.
Message