Adequate !: What prominent politicians left the party so far
TIME ONLINE | News, backgrounds and debates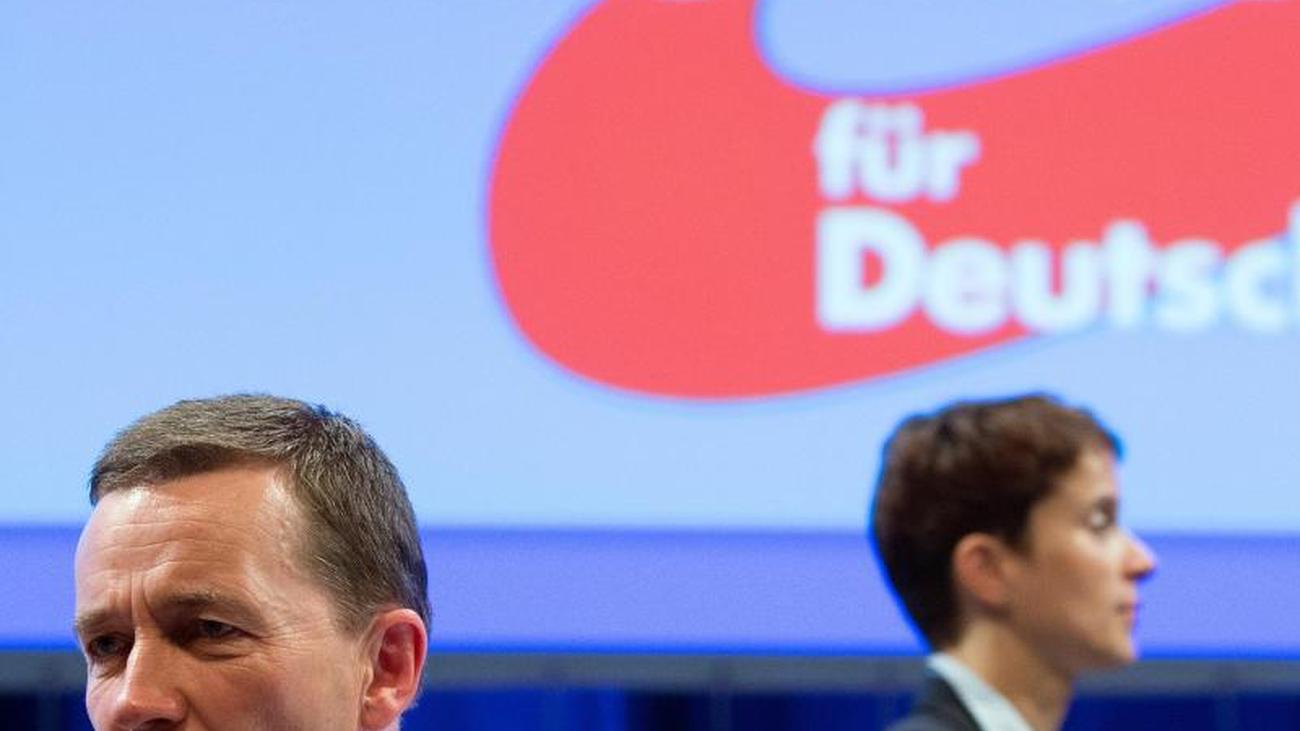 ---
Berlin (AP) - The right-wing national politician André Poggenburg returns to the AFD. This is one of their most famous faces. There were already some withdrawals, even from top executives of the party:
BERND LUCKE: After the then AFD boss in July 2015 in the election to the top position against Frauke Petry the short straw, the co-founder resigns - he justified this with a "right-wing" of the formed as a euro-critical party AFD. In his new group Alfa follow the MEP several colleagues, including four other of the then seven AFD members in the EU Parliament. Lucky's party has been called the Liberal-Conservative Reformer (LKR) since November 2016, and some of its EU counterparts have since left it. The chances are bad that the former AFD members can hold their seats after the European elections in May 2019.
FRAUKE PETRY and MARCUS PRETZELL: Because of the dispute over the political orientation leaves the then AFD boss Petry immediately after the general election in September 2017, the party and moves as non-attached MPs in Parliament. Her husband Pretzell, a Member of the European Parliament and AfD leader in North Rhine-Westphalia, also turns his back on right-wing populists and has since been sitting as a non-attached parliamentarian in Brussels and Strasbourg. Both found the Blue Party in autumn 2017, which claims to represent liberals and conservatives.
MARIO MIERUCH and UWE KAMANN: Like Petry, the two former AFD politicians sit as non-attached MPs in parliament. Mieruch leaves the party in 2017 before the constitution of the Bundestag. Kamann, at that time political spokesman for the AfD group for digitization, announced in December 2018 his departure from the party and parliamentary group. Reason are different views on the political direction.
BERNHARD WILDT: In autumn 2017, Mecklenburg-Vorpommern's head of state and three other members of the state parliament step out of the AFD to protest against a lack of differentiation against extreme right-wing forces and violence. They form the party citizens for Mecklenburg-Western Pomerania (BMV) and the same faction. However, because only 32 people join them within a year, the party disbanded in December 2018. The four MPs turn to the Free Voters and since then form the Free Voters / BMV faction.
Similar news: