TV audiences Friday, January 11: "Chérif" leading on France 2 before "Bounce" on TF1, Arte still over a million!
& Quot; Cherif & quot; brought together 3.72 million people on France 2, or 17.6% of PDA. & nbsp;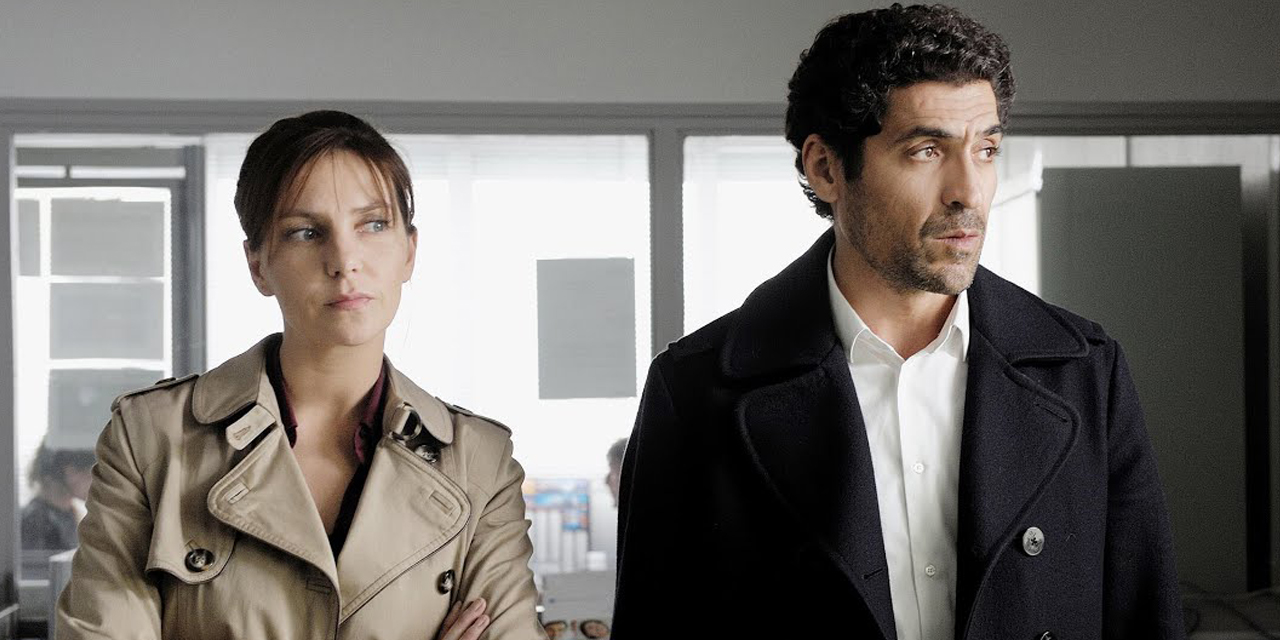 ---
This time, France 2 is doing well. Cherif has attracted 3.72 million people on France 2 or 17.6% of PDA, a score that allows him to get on the top step of the podium before TF1, the leader of last Friday. Ironically, Cherif lost 13,000 viewers over a week.
TF1 loses more than a million viewers. TF1 is therefore second in this ranking and can be considered happy to have lost a place with Bounce, the trampoline race . The "new program" effect has clearly soared, unlike the program's audiences which attracted only 2.96 million for 15.8% of the public: Bounce has lost more than one million people since the last broadcast. For its part, M6 was in ambush with his traditional NCIS . The channel attracted 2.59 million aficionados, and 12.1% of PDA. Mark Hamon and his team lose 9,000 investigators.
Arte still above the million. France 3 is at the foot of the podium with the first part of his documentary called TV of the 90s . Some 1.87 million nostalgic people on the small screen have amassed on the public service channel, representing 7.1% of the public. As for the other channels, Arte dominates with the TV movie Death in Heritage , followed by 1.2 million viewers, or 5.5% of PDA. This is the second consecutive Friday when Arte passes the bar of one million.