Slow Sex: Being together instead of just being there
Slow sex is more intimate and conscious and could help couples to gain new experiences. How slow is he? These and other questions we clarify in Sexpodcast.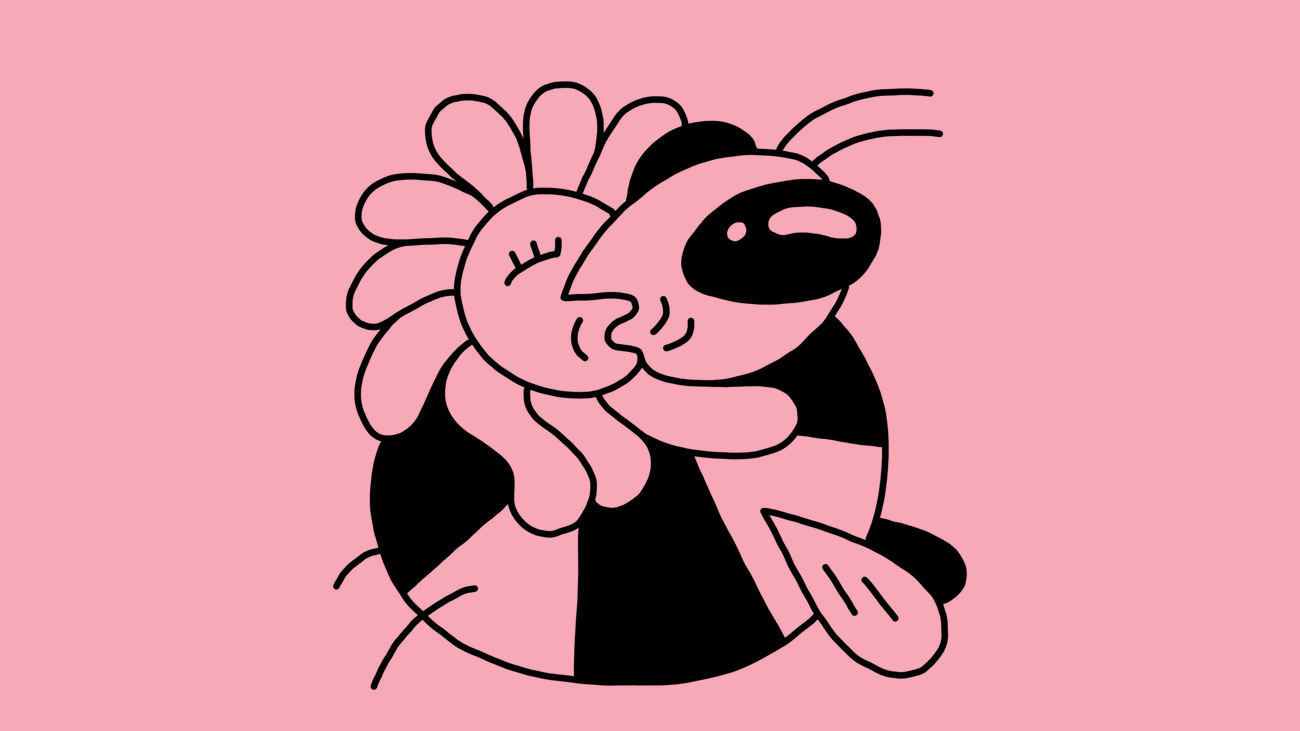 ---
This sex is more intimate and conscious. And could help couples to gain new experiences. Slow sex. But how slow is he and slow sex is not just a crisp marketing term in times of mindfulness and seeking relaxation? Sven Stockrahm, Deputy Head of Knowledge and Digital at ZEIT ONLINE asks. Answers has the sex therapist and doctor Melanie Büttner. Together, they listen to each other, advise less performance pressure and clarify what a slow-drinking chocolate ice cream has to do with a new attitude to sex.
You can listen to this episode directly at the top of this page.
On which sources Melanie Büttner relies and which literature she recommends, among other things on the subject, can be found here:

additional Information
South African body therapist and tantra teacher Diana Richardson coined the term slow sex with her 2011 book Slow Sex - Finding Time for Love .
The German psychotherapist Eva-Maria Zurhorst writes in her book Soulsex - Rediscovering the physical love, among other things, how couples can deal with pressure to perform and dwindling desire.
A recent study suggests that people who have learned about mindfulness through a therapy report more satisfaction in their sex life: Journal of Sex Research: Stephenson & Kerth, 2017.

You want to know why we talk about sex at all? All about it and the voices of the sexpodcast "Is this normal?" listen here.

If you have any questions or suggestions, please email Melanie Büttner, Alina Schadwinkel and Sven Stockrahm to istdasnormal@zeit.de. Or ask your question as a voice message. Get in touch with the smartphone and send us the file also to the e-mail address.

All episodes and sources are collected on this page.