Researchers: 'Early use of Parkinson's medicine is safe'
The medication levodopa, the most commonly prescribed drug in Parkinson's, can be used without any problems with the first symptoms of the disease. This has no negative consequences for the patient in the long term, according to research led by Amsterdam UMC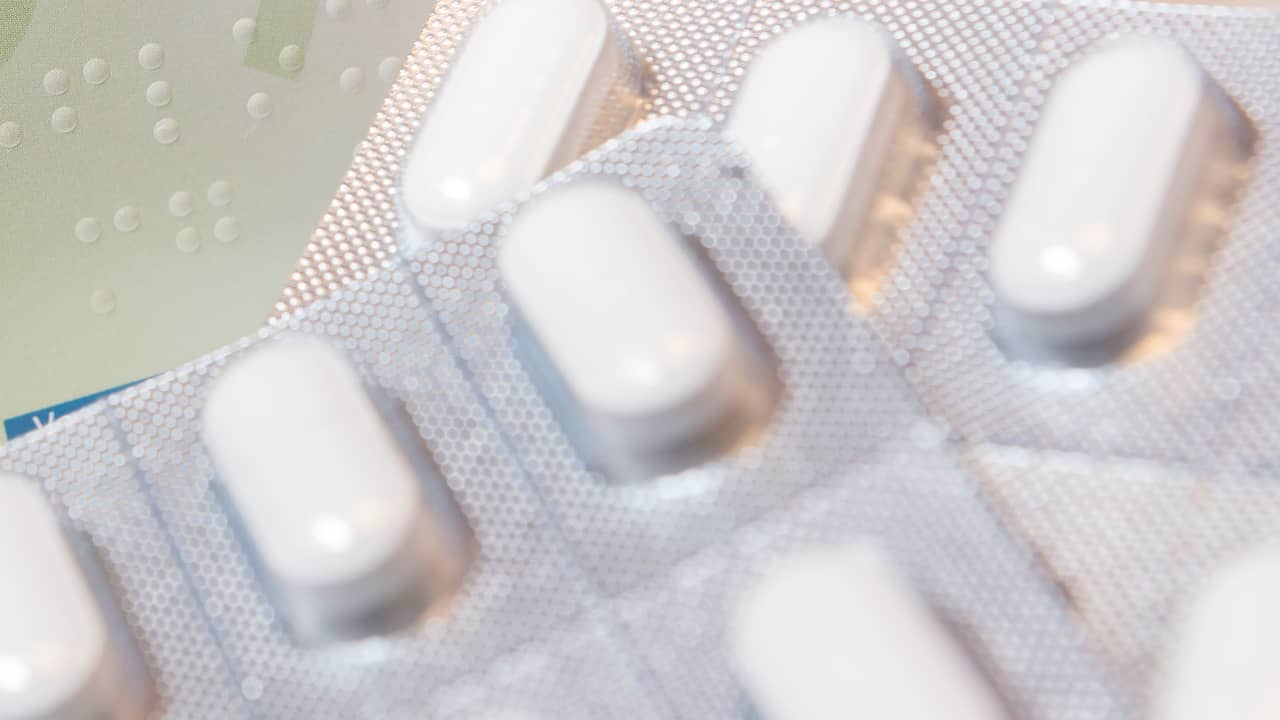 ---
The medication levodopa, the most commonly prescribed drug in Parkinson's, can be used without any problems with the first symptoms of the disease. This has no negative consequences for the patient in the long term, according to research led by Amsterdam UMC
Doctors are still hesitant about prescribing due to doubts that starting the medication soon can aggravate the disease or cause side effects.
Patients receive the drug only when the symptoms become such that they get problems in their daily functioning, such as difficulty dressing.
According to Rob de Bie, research leader and professor of Neurological Movement Disorders, the research shows that it is not necessary to be restrained. "The outcome of this study has implications for the treatment of the disease worldwide," he says.
In terms of the long-term effects of the drug, not much research had been done yet, although it has been used for almost fifty years.
Research with four hundred patients
The study was conducted among more than four hundred patients who were in the initial stages of their disease. They were divided into two groups. One half immediately got levodopa, the other half got a placebo, or a fake pill.
After forty weeks everyone got the medicine. In the end, all patients responded just as well to the drug. "In short, it does not matter for long-term effects and side-effects if you start prescribing the medicine sooner," says De Bie.
In the Netherlands about fifty thousand patients with Parkinson's disease, a brain disease accompanied by slowness, stiffness and shaking. The cause of the disorder is largely unknown. Levodopa does not cure the disease, but it does reduce the symptoms.
The nearly seven-year research has been published in the leading scientific journal New England Journal of Medicine .
Do you want to know every morning immediately what you missed during the night and what will happen that day? Subscribe now to our This is the news newsletter!
Similar news: