The former Good Times, Bad Times- actor Dave Mantel died Saturday morning at the age of 37. His family says that he died in a natural way.
The news came out via his own Instagram account, on which relatives posted a reaction.
"Dear Dave, you went too early", there is a memorial photo of Mantel. "There are no words that can describe how much we miss you, we love you very much."
The text ends with a quote from Shakespeare's As you like it : "All the world is a work placement." (The world is the scene and all women and men are only players).
Actor Dave Mantel (37) died
Actor Dave Mantel died on Saturday at the age of 37. His family and girlfriend know through Instagram that he died a natural death. © Dave Mantel
Mantel leaves his girlfriend Dapheny Oosterwolde behind. © ANP
The 37-year-old actor played alongside Romy Monteiro in The Bodyguard. In 2017 the musical won an award. © ANP
RTL: 'Will never forget his involvement and love'
Mantel became known for his role as Menno Kuiper in Good Times, Bad Times , which he played in from 2013 to 2014.
In a reaction to Mantel's sudden death his former employer RTL in a reaction to NU.nl has been shocked by the death of the actor: "Dave was a beloved colleague and with his role as Menno Kuiper he has a lot for the series and the Lhbt means that we will never forget his involvement, dedication and love for the profession We can hardly comprehend it, so suddenly and so young Our sympathy goes out to the next of kin. "
In addition to his role in GTST , Mantel was shown in various TV series such as Divorce (2012) and Doctor Tinus (2013 to 2015). In the Carry Sled filming Regret! (2013), who received international prizes, he played a teacher who seems to have too little eye for a bullied, depressed student.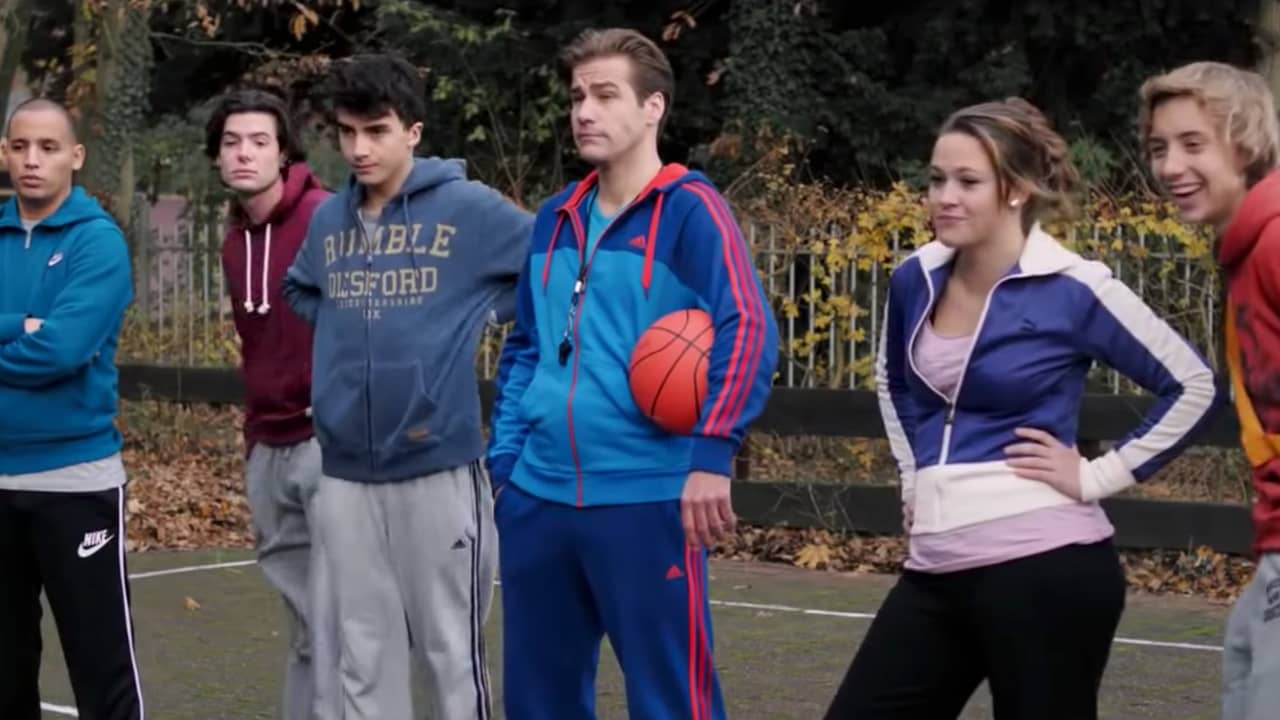 1
Dave Mantel as class teacher Tino in Regret!
Mantel had a leading role in the musical The Bodyguard
Besides television and film work, the actor was also on the scene. In 2015 Mantel played one of the leading roles in the musical The Bodyguard , alongside Romy Monteiro. The musical is based on the feature film from 1992 with Kevin Costner and Whitney Houston.
Mantel had a relationship with Dapheny Oosterwolde for three years and would live with her. The two were shown together in 2016 in the comic half-length television film How it came about that the Ramenlapper got Gofty .
Do you want to know immediately every morning what you missed during the night and what will happen that day? Subscribe now to our This is the news newsletter!