At COP24, Brazil is worried about the new Bolsonaro government
The election of Jair Bolsonaro risks reducing Brasilia's role in climate negotiations.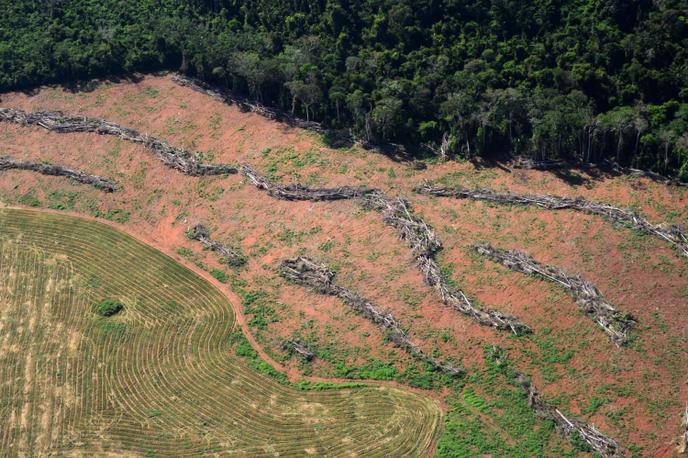 ---
Subscribers article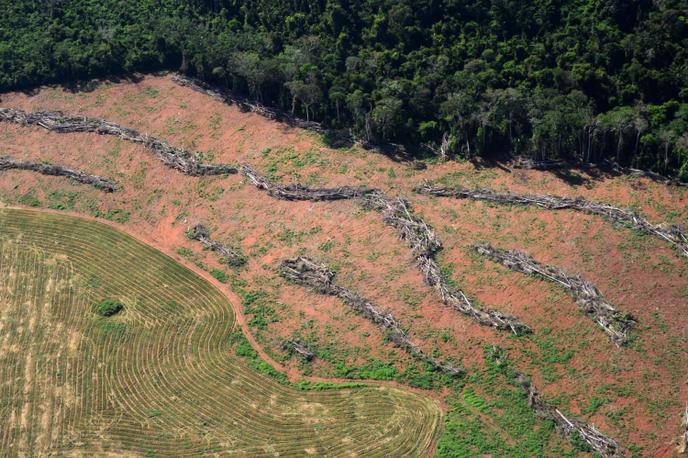 At the Brazilian Pavilion of the World Climate Conference (COP24), held in Katowice (Poland) until 14 December, the atmosphere is relaxed. With a smile on their faces, under the yellow, green and orange flags, we talk about reducing long-term greenhouse gas emissions. There is no reason to believe that Brazil's long-standing leadership role in advancing climate negotiations could end overnight. More precisely at the beginning of January, when the far-right candidate Jair Bolsonaro, declared climateosceptic, will take office as president.
"The risk of hindsight is real"
Yet this threat is in everyone's minds. "For years [including Rio's Rio Earth Summit in 1992] , Brazil has been one of the" men of trust "that facilitates consensus in the negotiation process. The risk of hindsight is real, " warns Fernanda Carvalho, policy officer at WWF International.
The future environment minister calls global warming a "secondary issue".
In fact, the signals sent from Brasilia are worrying environmentalists, just as the new government has just been appointed. First, with the future Minister of Foreign Affairs, Ernesto Araujo, who describes on his blog the climate change of " scientific dogma" influenced by "cultural Marxism" . His ministry announced in late November that Brazil would not finally host COP25, officially due to "budget cuts" .
Read also Fight against climate change: Brazil gives up hosting COP25 in 2019
Then Ricardo de Aquino Salles, who inherits the portfolio of the environment. This lawyer, a former member of the Brazilian Rural Society, a group that represents the interests of agribusiness, "was chosen under the influence of those he has to control," says Carlos Rittl, director of the Brazilian Observatory. climate change, a coalition of 44 NGOs, present in Katowice. "He has no knowledge of the environment and the Ministry of Agriculture has defined his priorities," he says.
Barely appointed, Sunday, Ricardo de Aquino Salles has called global warming a "secondary issue" . On Monday, he said that Brazil would decide in the coming weeks whether or not to remain in the Paris agreement reached in 2015, examining "point by point the most sensitive issues" of the treaty.