Work: Hubertus Heil announces Intiative for European minimum wage
The SPD Labor Minister wants to make a lower wage limit for the project of the next EU Council Presidency. Social inequality threatens European integration.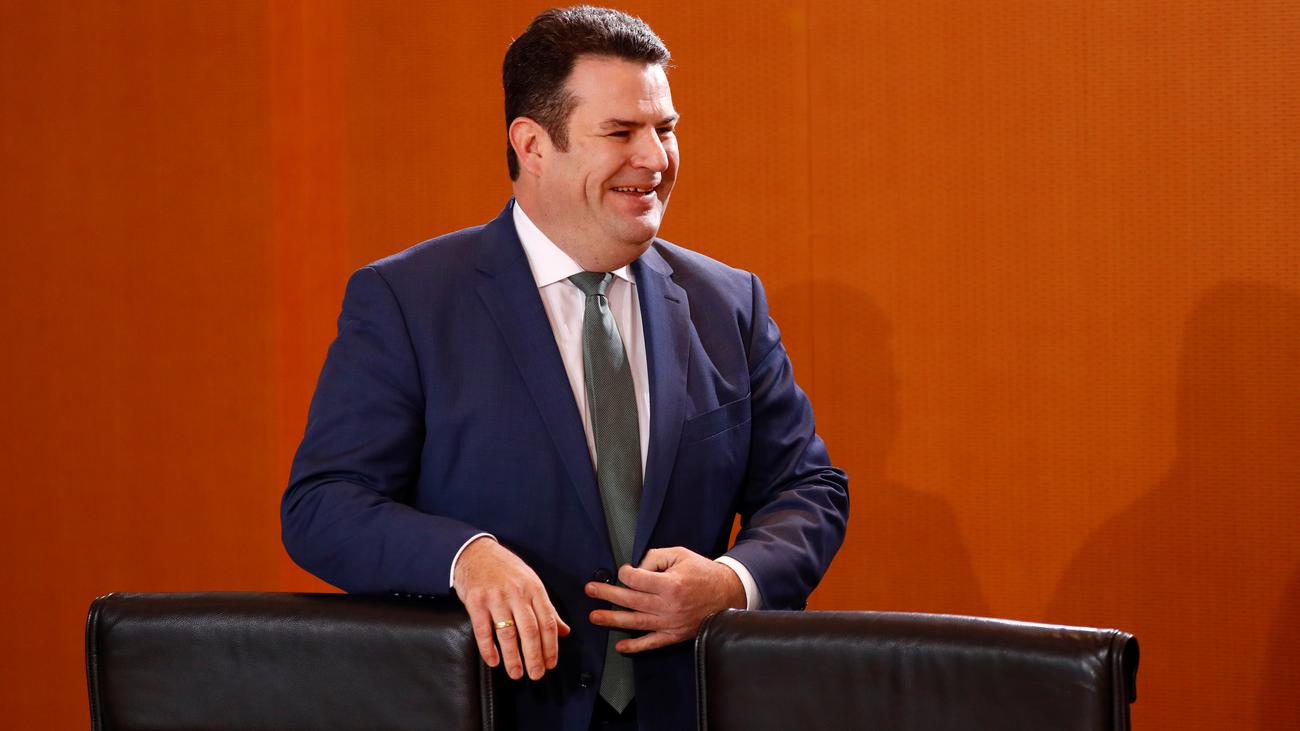 ---
SPD Federal Minister of Labor Hubertus Heil has announced an initiative for a European minimum wage. Germany has benefited enormously from the economic agreement, but the free movement of workers is repeatedly used for the exploitation of people, Heil said in an interview with the Neue Osnabrücker Zeitung .
Therefore, "equal social minimum standards in the member states are necessary, and we will develop a legal framework for minimum wages and basic security systems", said the SPD politician. "I will make the establishment of minimum wage and basic security systems the focus of the German EU Presidency." The Presidency will start in the second half of 2020.

Social cohesion in Europe needs to be strengthened so that the EU does not break up. Heil pointed out that in recent years the gap between rich and poor EU states has widened: "This threatens the European integration project."
On Thursday and Friday, the SPD faction held a retreat. In a decision by the Group on the European elections, it reaffirms its call for a European stabilization fund for national unemployment insurance. This should serve "as safety net in acute crises", are called it in the paper. This proposal by Finance Minister Olaf Scholz (SPD) came in the autumn coalition partner Union on criticism.