"Yellow vests": tourist arrivals down 5% to 10% in Paris in December
The demonstrations of "yellow jackets & quot; cooled tourists, with airline arrivals in Paris down 5% to 10% in December. & nbsp;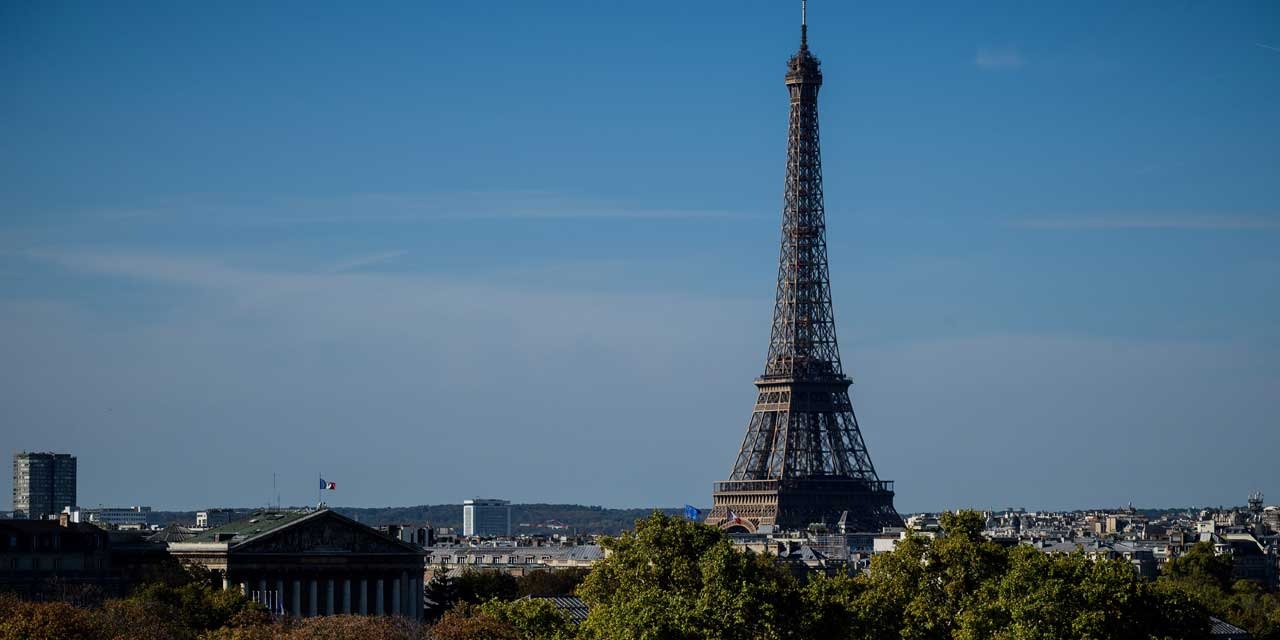 ---
The violent demonstrations related to "yellow vests" have cooled many foreign tourists, with a decline of 5% to 10% of international air arrivals in Paris in December, said Friday Atout France, the agency for the promotion of tourism hexagonal to 'foreign.
Air reservations in decline. For the beginning of 2019, airline reservations are "down 6.8% for the next three months, but if the protests stopped, we could quickly find growth," Christian told reporters. Mantei, general manager of Atout France.
On Friday, Christian Mantei and Jean-Baptiste Lemoyne, Secretary of State for Tourism, at the Quai d'Orsay, met by videoconference with a dozen ambassadors abroad to assess the impact, depending on the country, of movement of "yellow vests" on tourist flows.
Positive signals from the European clientele. "The situation is very nuanced depending on the country, we feel especially the concern of Asians, customers who need to be reassured.But the signals are positive on the side of European customers, who form the bulk of the battalions" of tourists who surrender in France, said the secretary of state. In France, "the strongest impact was on the month of December.In January and February, this decline slows down, and in March we start again on a growth of international arrivals.We must maintain this spiral of recovery", summarized Jean-Baptiste Lemoyne. He said he received, during the week, several players in the French tourism sector, including officials Galeries Lafayette and the Eiffel Tower.
"France was on a very good trend" . "In December, and for Christmas and New Year's Day, there was a fall in bookings and a fall in arrivals, but France was on a very good trend for the whole year 2018, which will be, we hopefully, a record year, for which we target 90 million international tourists, "said the Secretary of State.
He said the government was "thinking about complementary actions," to "reassure" and "communicate that security is assured, that life goes on." France has rebounded after the tragic events of 2015 , and there is a desire for France that remains, "he said.